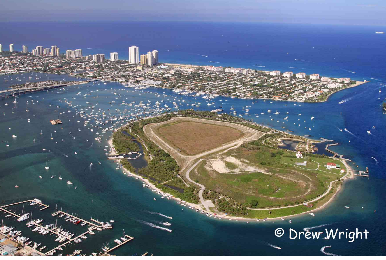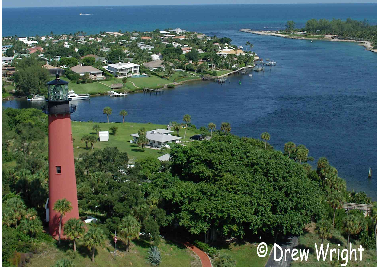 e-mail drew@wrightsaerials.com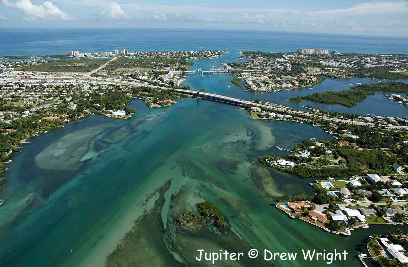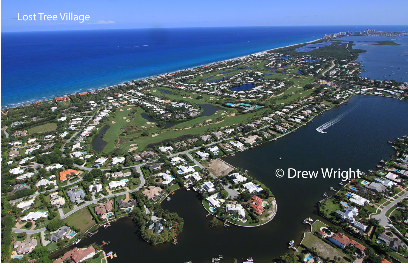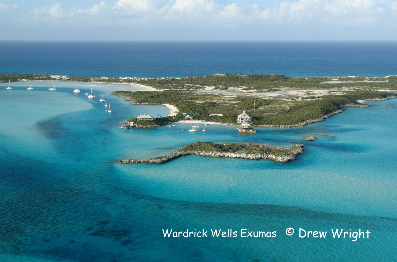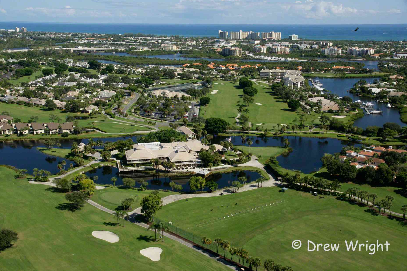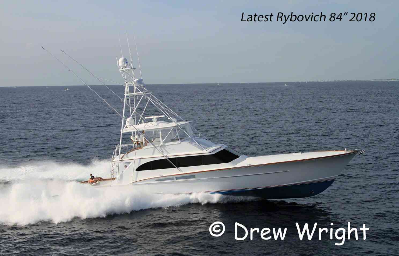 Drone Aerial Photography.
Video and stills, starting at $175.00
Loxahatchee River, Jupiter
Peanut Island Memorial Day
Drew has been shooting a lot of new video and still photography, new images are coming!
Events, commercial and natural environment.
We have a large invenotry of Stock Aerials. Real photos not digital prints! The way it used to be!
If you commisioned a photo shoot with us, your images are always available.
Email us with any request at drew@wrightsaerials.com
All images are covertly copyrighted and traceable! Please contact us for digital copyright releases.
Silver Sailfish Derby 2023
Loxahatchee River, Jupiter
Lost Tree, North Palm Beach